column:
What happened to the window sill?
Absolute plastering
past issues
July '01
August '01
September '01
October '01
November '01
January '02
February '02
March '02
April '02
May '02
June '02
August '02
September'02
November02
January '03
April '03
December '03
March '04
May '04
September '04
February '05
visit my company
site
www.rtbullard.com
Links:

Milestone hybridized portland cement
Based in Seattle, WA
Great portland cement finishes:

www.artisanfinishes.com


Trim technologies
A great sales pitch for
stucco by the portland cement association:
http://www.portcement.org/



What happened to the window sill ???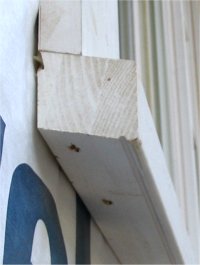 Good sill design- top pitched for water run-off, bottom pitched toprevent water from running back to wall, drip groove to
prevent water from running back.
Click here or on the picture for more.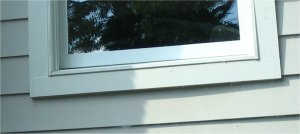 Simple one by four band-the trend
is typical on new or houses remodeled in recent years. These"sills"
do more harm than good by deflecting
water between the window and the band,
or running water into the wall.
Click here or on the picture for more.
the trend in Remodeling and new building for the last several yearshas been the deletion of the window sill altogether, or
a simple 1 by 4 band around the bottom. THIS PRACTICE MUST STOP ifwe are going to produce a product that will last.

The function of the sill is to divert water away from the house and
not towards it.


I made a site map. Click here if youget lost. See how Swami was born.
I have had to slack off a lot on my site due to the demands of business.

Ask the pros
by Reggie Bullard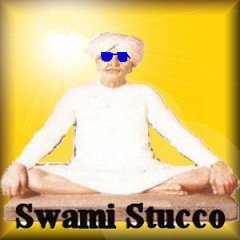 Mystic secrets revealed.
I get at least 3 good questions a week. Here are a couple. I try toanswer everybody.
click here to write.
reggie@rtbullard.com

QUESTIONS:

Can I stucco over cast concrete fake brick ?

Attaching metal lath and foam board to concrete

Leak from lack of kick-out
flashing

, not from stucco.



Thanks for visiting
my site.
Dear readers,
Thanks for all the kind words and comments.

Thanks for all the kind comments and encouragement.
Special thanks to
brother plasterers who call or write from all over.
Send more pix.
Reggie
I am in Northern Virginia, in the Washington, DC area, but please write me from anywhere.