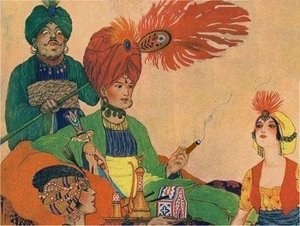 Mystic secrets revealed !


write me anytime.

reggie@rtbullard.com


Questions:
Please click below for more:
Making color stucco samples
Caulk and paint will make it
what it ain't


I got an email from Kevin Blanch
saying he was stuck in Ireland and
please help.
Someone had hacked his gmail
account.
Also, his site, stuccodamage.com,
hosted by Google, was down.
Kevin Blanch says the things
I want to say.
Please check out his great site:
Stuccodamage.com




VIDEOS:
Check out my videos.




MORE LINKS:



Artisan finishes: Don Latimer's great
work.

Portland Cement Association

Stucco Manufacturers Association
A resource for 3 coat stucco.


More about giant snails.


Fake stucco in Washington, DC.


All consulting fees and
donations have gone to web
hosting, an auto-submitter, and other expenses.

Thanks so much for reading.

Please check back.




I am in Northern Virginia, in the Washington, DC area.