March, 2019 - Washington, DC
Swami in the Washington Post !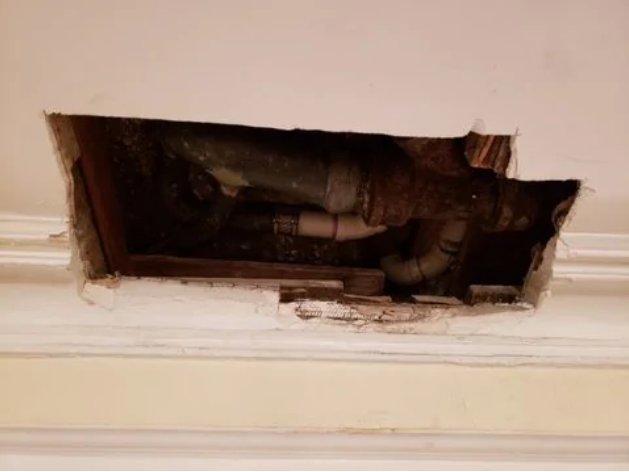 I was misquoted and need to clarify some of the things I said.
I can't complain too much, it is nice to have the free advertizing.
A reader of the Post wrote asking how to repair the plaster molding in two rooms after a plumbing repair. We still do this work, occasionally, and have a lot of experience.
Again, there are mystic secrets that one should know, and mouldings should only be relegated to the pros. One thing that is important is that these are run in place mouldings, and not cast plaster. Running in place provides a quality repair, whereas casting tends to look like link sausages.