The RAW TRUTH about the stucco
in Reston, Virginia.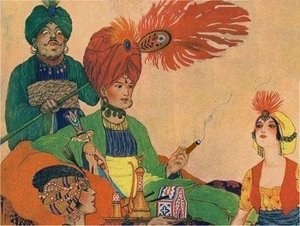 Mystic secrets revealed !


write me anytime.

reggie@rtbullard.com


Questions:
Please click below for more:
Wetting down blocks before stucco application ?
Slate chimney shoulders


Please check out his great site:
Stuccodamage.com




VIDEOS:
Check out my videos.




MORE LINKS:




Artisan finishes: Don Latimer's great
work.

Portland Cement Association

Stucco Manufacturers Association
A resource for 3 coat stucco.

More about giant snails.

Fake stucco in Washington, DC.