Stair towers and large curves such as barrel ceilings can be tricky. The idea is to get the wall both straight and round.

Please click here to see how we use a rope
to brown the wall in.



Veneer plaster:

The basecoat plaster for veneer plaster,
also called thin coat plaster is super hard
and impact resistant for a thin layer.

Here we're plastering a bathroom in Washington, DC.

Please click here to find out more.

Storefront windows: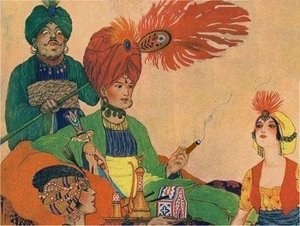 SWAMI STUCCO




Mystic secrets revealed !


click here to write.
reggie@rtbullard.com



Questions:
Please click below for more:
I took this picture of this building in Washington, DC. The stucco application is failing because
the stucco sticks out past the window mullion
allowing water penetration.

Design for failure: This 4 year old house in Arlington, Virginia has severe rot under all the windows. In this case, the material is a cement basecoat with a synthetic (fake) finish. Not only does the material project out past the window
mullion, but the weep groove is filled with an ugly
gob of caulk.

Follow the instructions:
The manufacturer of these windows made
a well designed system for drainage for water that enters the window and for condensation. These weep grooves are frequently sealed with caulk, causing damage and rot.