Cold Weather stucco
A word about heaters and accelerators for cement mortar.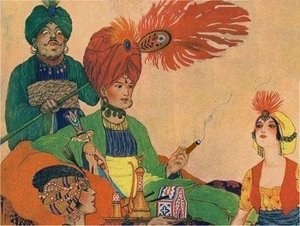 Mystic secrets revealed !


write me anytime.

reggie@rtbullard.com


Questions:
Please click below for more:
Expanding on expansion joints
ASTM C 897 and ASTM C 926 sand for stucco


Please check out this great site:
Stuccodamage.com




VIDEOS:
Check out my videos.



MORE LINKS:





Artisan finishes: Don Latimer's great
work.
Portland Cement Association
Stucco Manufacturers Association
A resource for 3 coat stucco.

BTW: I am in Northern Virginia, in the Washington, DC area.