Permastone and simulated stone
August, 2017- Washington, DC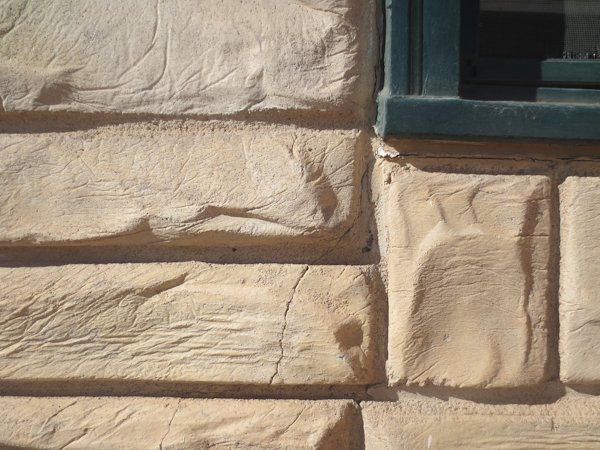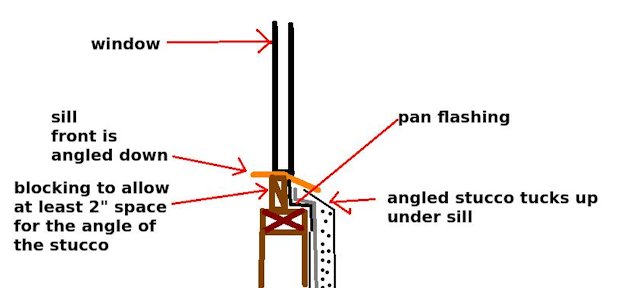 Lath on Insulated concrete forms, and more.
Non-Profit Stucco Links
A non profit resource for plaster and stucco. California translation: "Scrub" means stucco finish coat. "Putty coat" means white coat, or finish coat of interior plaster.
Standards for Installation of cement stucco.
Kevin says a lot of things that need to be said.
Copyleft: Permission is granted to copy, distribute and/or modify this document under the terms of the Open Publication License, version 1.0 or later Thanks for reading all these years.